Offering expertise, guidance and consultancy support for arts practice to preserve brain health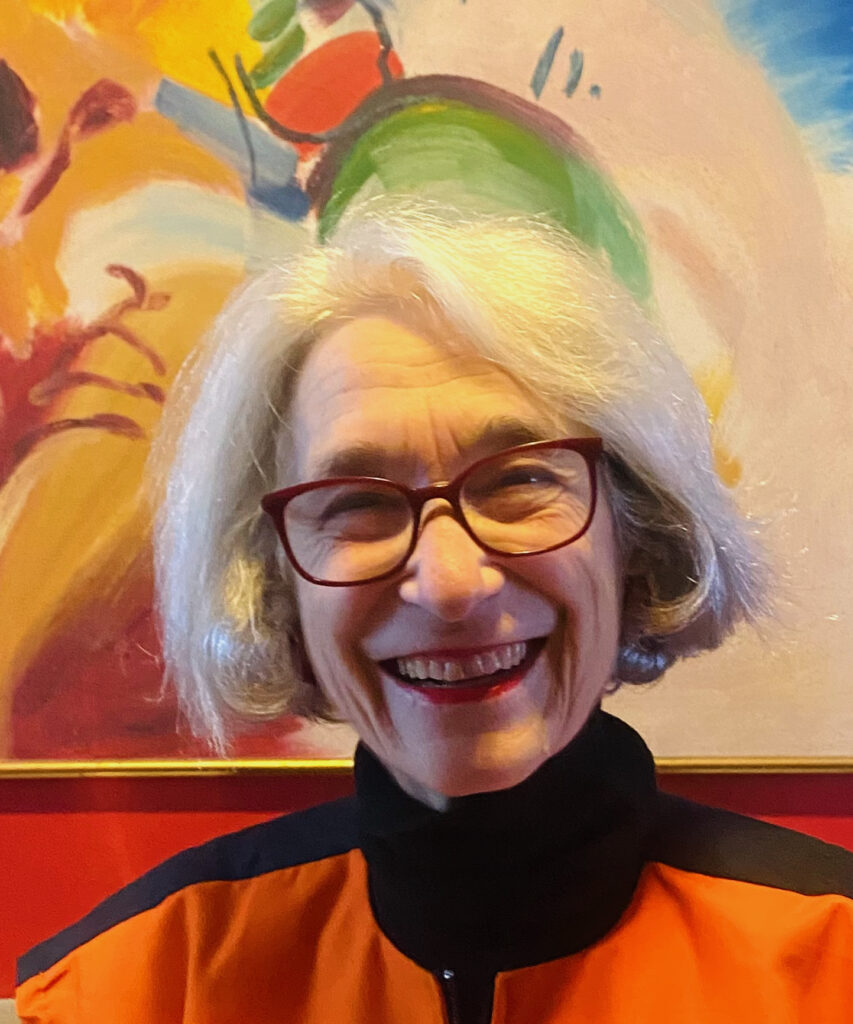 From music to painting and modelling, dance to theatre and poetry, heritage and horticulture, the arts can have an astounding impact on brain health, wellbeing and resilience in the community. Here at VeronicArts, we work to support leaders in creative ageing, dementia prevention, social prescribing, culture, health and wellbeing, ethnic groups and local authorities to enable partnership practice for sustainable arts prescription.
Our Arts for Brain Health webinars, national and international, promote debate and our consultancy services offer opportunities to promote and spread best practice.
"Imagine a world where people experiencing dementia had support in the community right from the word go. Where a word from their GP could unlock the creative spark that would inspire them, help them to stay lucid and to communicate with their loved ones. A world where dance, beauty, music and more opened up to them and helped them to override the stigma of dementia. This is what we hope to help make possible with VeronicArts."

– Veronica Franklin Gould
---
What is Arts for Brain Health?
Arts can have a transformative impact on brain health, enhancing wellbeing, relieving loneliness and strain.
Read more
Webinar Debates
Launch of our Global Social Prescribing: The A4D Arts for Brain Health Debates with Sir Muir Gray, Director of the Optimal Ageing Programme at the University of Oxford.
Read more
Consultancy
Cross-sector guidance to arts organisations and social prescribers on sustainable arts activities to preserve brain health.
Coming soon!